Guidance to the guests
Check in
16:00-20:00
*If you will arrive other than above time due to traffic conditions, please contact us in advance. We will try to respond as much as possible.
Check out
-11:00
*Even after checkout, you can use the luggage storage and living facilities on the day.
Terms of service
■

Please check cancellation policy.

■

At our hostel, the silent time is after 11pm. Please keep quiet after this time because since our room is made up of thin wooden walls and Fusuma(Japanese paper and ladder partitions), late night chatting will be annoying to other customers.

■

Please reserve and stay at the charter house if you want to chat or banquet at midnight.

■

Even in a private room, If you are loud snoring or your child is crying at night, please decide not to make a reservation.

■

We have no curfew. But please be quiet when you enter in house and room at midnight.
About how to pay
Same-day payment (cash / credit) or advance payment (credit)
Usually, please pay by cash or credit when check-in.
However, if your reservation will be any of the following, please make a payment in advance.
Guests who will stay our hostel for the first time during the special busy day of Goyah-so.
Charter house reserved guests.
For pre-payment, we will send you a credit payment form by e-mail(Paypal form).
As soon as payment is completed, the reservation will be confirmed. If payment is not received by the due date, it will be canceled.
In case of refund after cancellation after payment, the amount after deducting the prescribed fee will be refunded.
■The method of credit card payment at prepayment.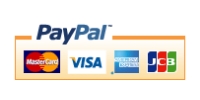 This is a payment method using the PayPal system. If you do not have a PayPal account, you can still pay with a credit card.
※

About prepayment handling charge.
There is no charge when the hostel requests pre-payment, for example, for the guests who stay first time during a charter or special busy day.

※

Payment is only lump-sum payment.
■Credit card payment when you check-in.
We are accept credit card payment.
※

No handling charge.

※

Payment is only lump-sum payment.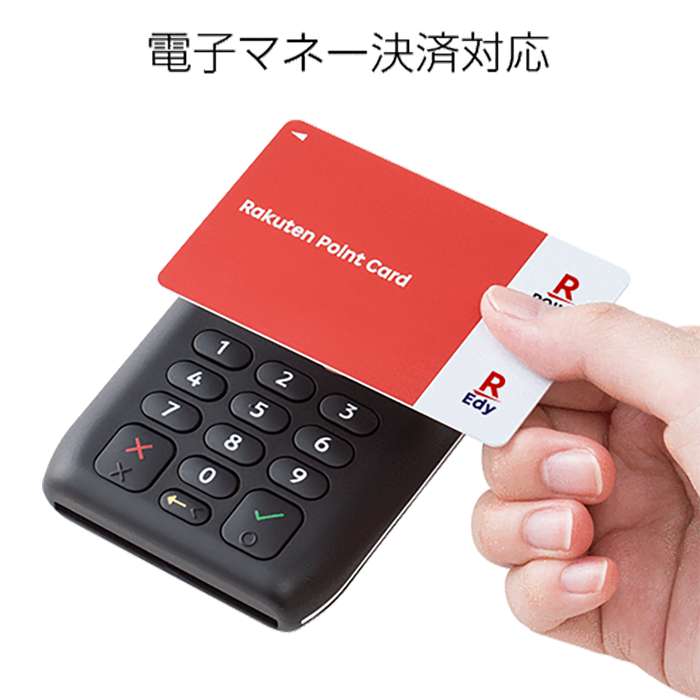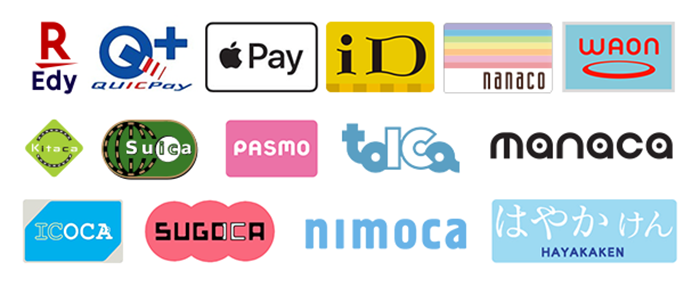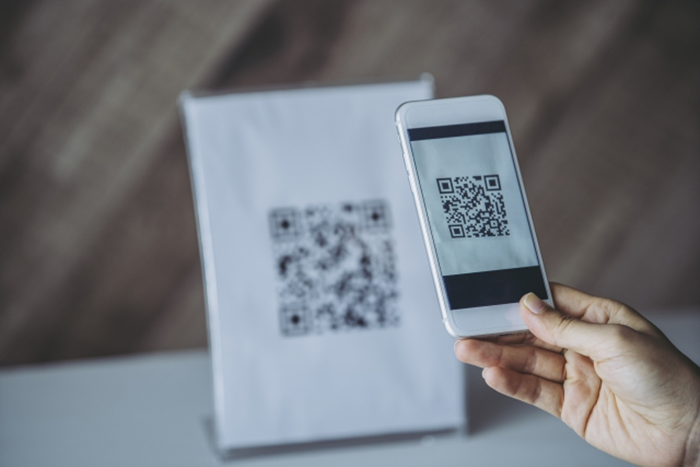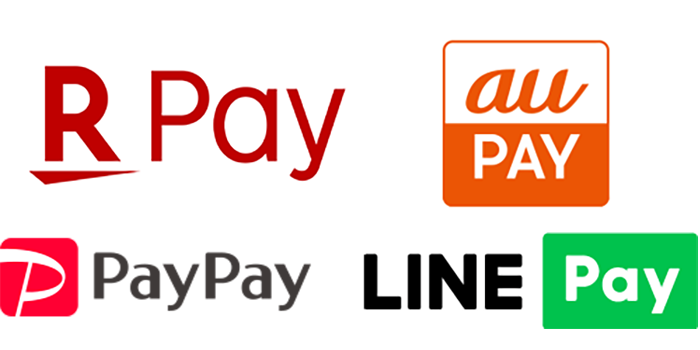 Cancellation policy
The cancellation fee is as follows.
Period of cancellation fee
Rate
Special busy days of Goyah-so
1 week ago
Until 3 days before your stay …

50%

of the total stay (up to 2 nights)
2 days before your stay …

Full amount

(up to 2 nights)
Usually season
3 days before
2 days before your stay …

50%

(up to 1 night)
From the day before your stay …

Full price

(up to 1 night)
In the case of a typhoon approach, it will be as follows.
If you decide to cancel your trip for your convenience


(The reason is that the plane is flying, but traveling is not fun when the typhoon approaches)

If you contact us the day before, there will be no cancellation fee.
If you contact us on the day,

50%

of the first night will be charged.
In case of flight cancellation
No cancellation fee required regardless of period
Group of 7 or more
or charter
1 week ago
Until 3 days before your stay …

50%

of the total stay (up to 2 nights)
2 days before your stay …

Full price

(up to 2 nights)
Special busy days of Goyah-so
in 2019

The day before the Okinawa Marathon
Golden Week (Japanese spring vacation:4/27-5/5)
Japanese Bon holiday (8/10-15)
Okinawan Bon holiday (8/13-15 (Chinese calendar 7/13,14,15))
Okinawa Eisa festival (8/23-25)
New Year's holiday (12/28-2020/1/3)